Regular price
Sale price
$8.60 USD
Unit price
per
Sale
Sold out
Introducing Tea4U's Green Tea with Orange and Cranberry - a tantalizing fusion of flavors that promises an exceptional tea-drinking experience. Crafted with the utmost care and precision by Anverally & Sons, this unique blend combines the goodness of Green Tea with the zesty allure of oranges and the tart sweetness of cranberries.
Our Green Tea serves as the foundation for this exquisite blend, sourced and handled with meticulous attention to quality. Anverally & Sons proudly maintains ISO, GMP, and HACCP certifications, ensuring that the entire production process adheres to rigorous standards. These certifications are a testament to our unwavering commitment to delivering a product that exemplifies integrity and excellence.
Through a carefully crafted infusion process, the vibrant essence of fresh oranges and plump cranberries harmoniously melds with the Green Tea leaves, resulting in a cup that is both flavorful and aromatic. The bright, citrusy notes of oranges and the tangy sweetness of cranberries complement the earthy undertones of the Green Tea, creating a harmonious and invigorating blend.
Tea4U's Green Tea with Orange and Cranberry stands as a testament to our dedication to providing tea enthusiasts with a premium and authentic tea-drinking experience. Rest assured that with Anverally & Sons' commitment to quality certifications, you can trust in the excellence of this enticing blend.
Indulge in the world of Tea4U and savor the exquisite fusion of flavors. With every sip, you'll relish the finest Green Tea infused with the tantalizing essence of fresh oranges and cranberries, delivering a moment of pure enjoyment and satisfaction. Discover a new dimension of tea enjoyment with Tea4U today.
Share
View full details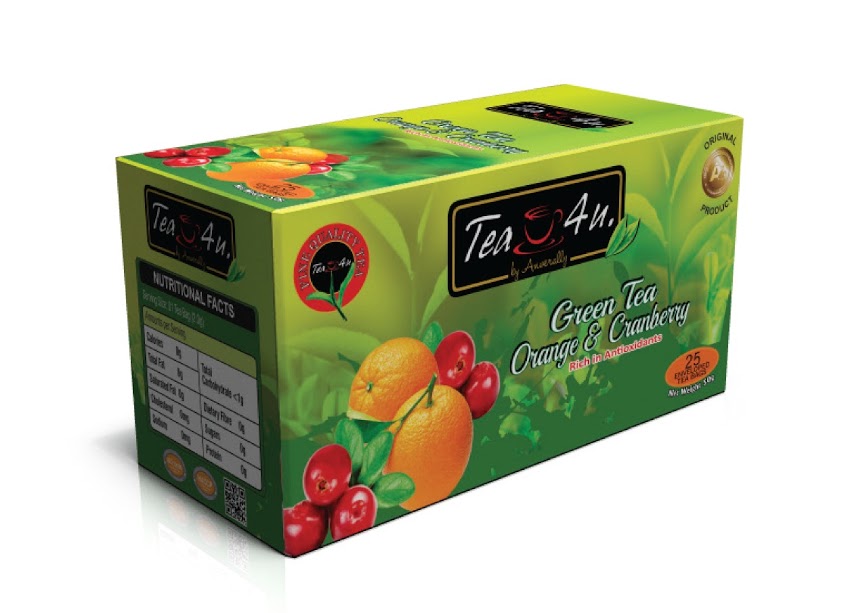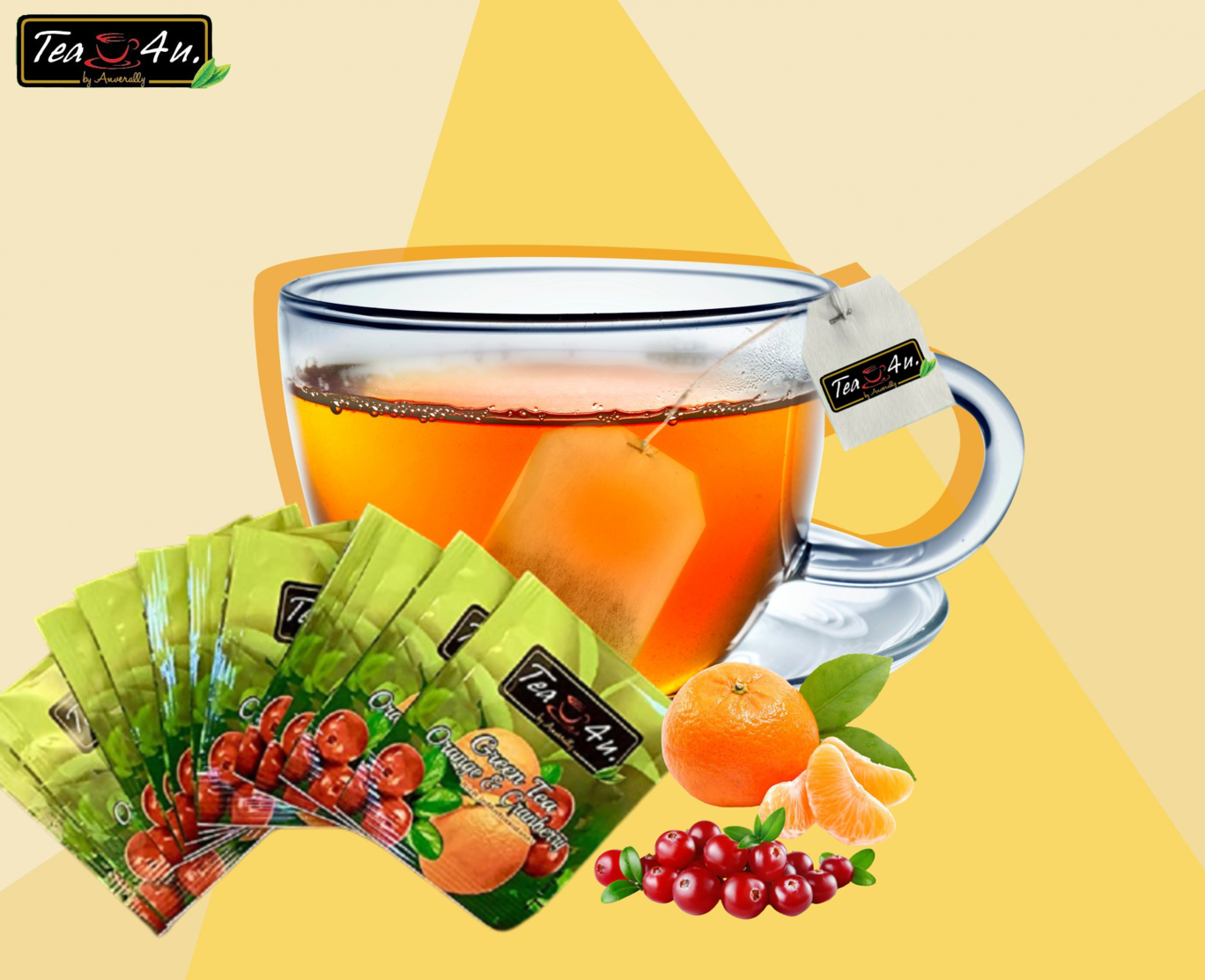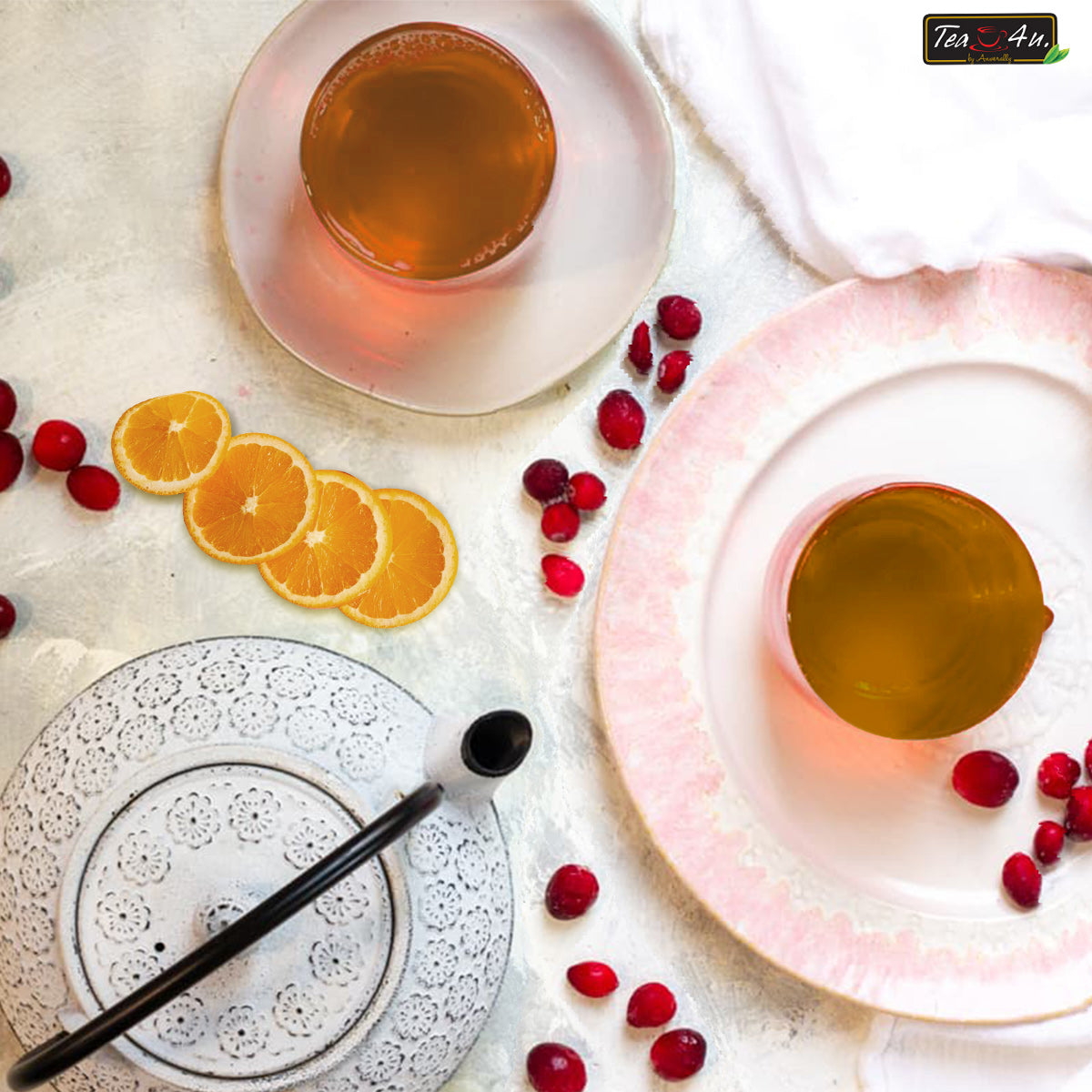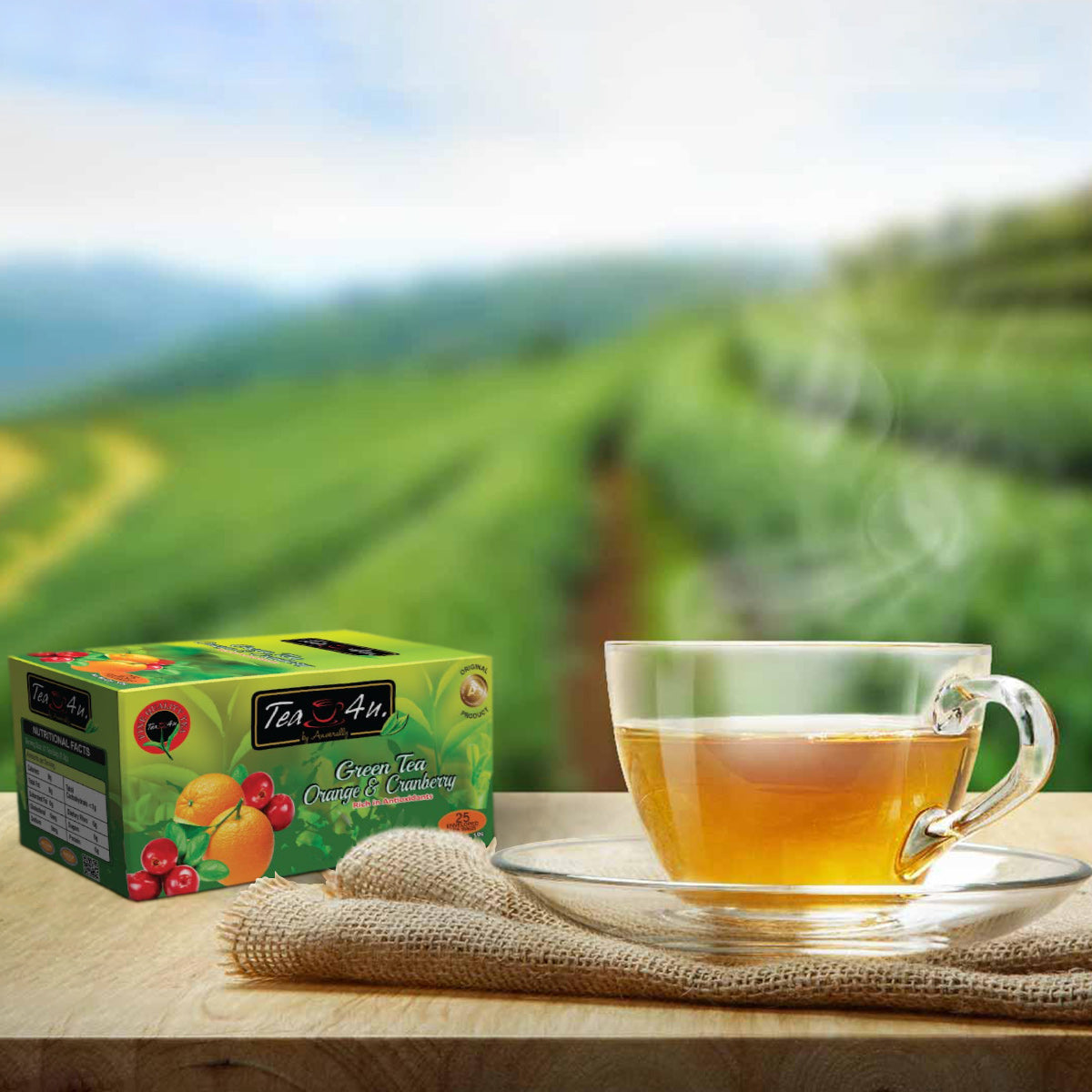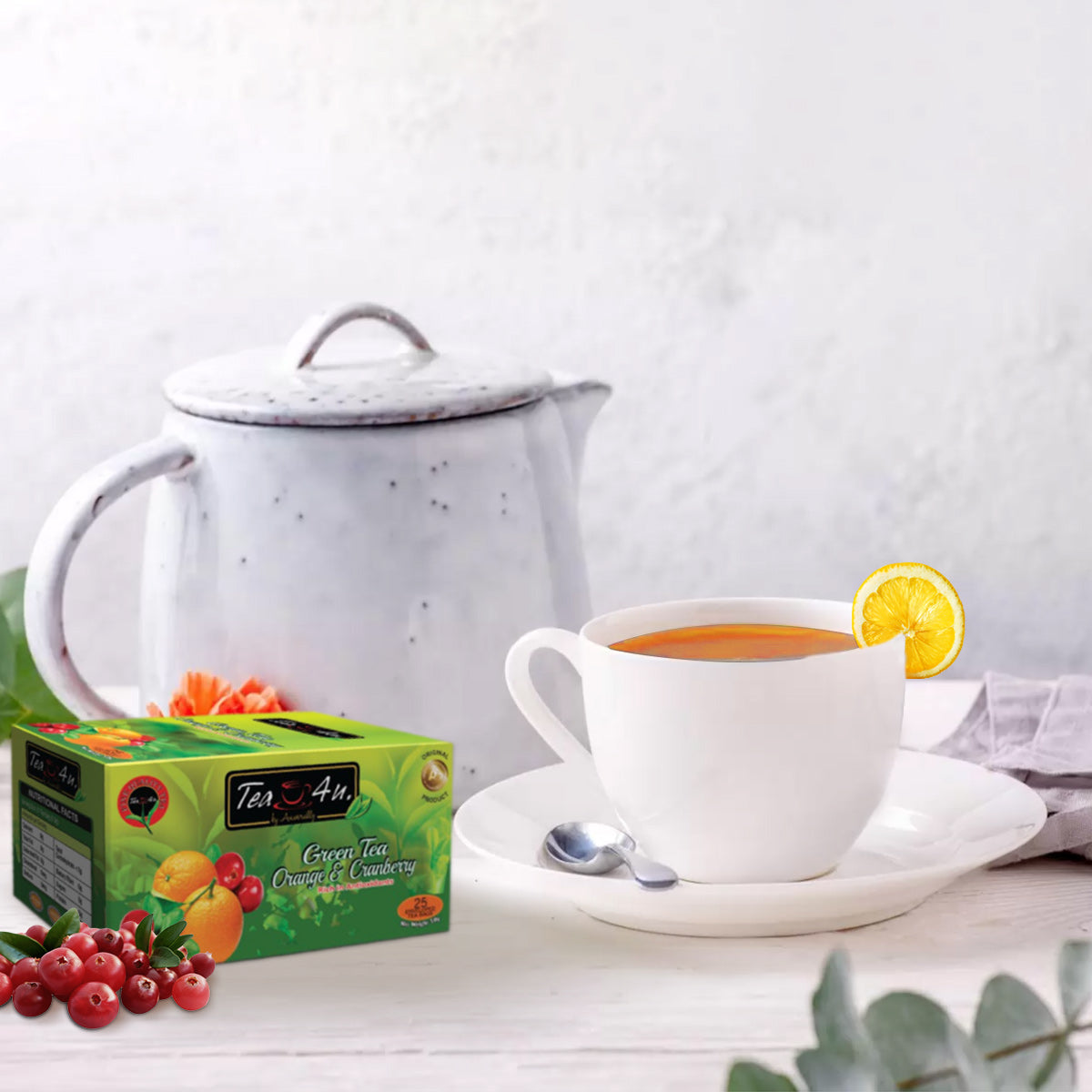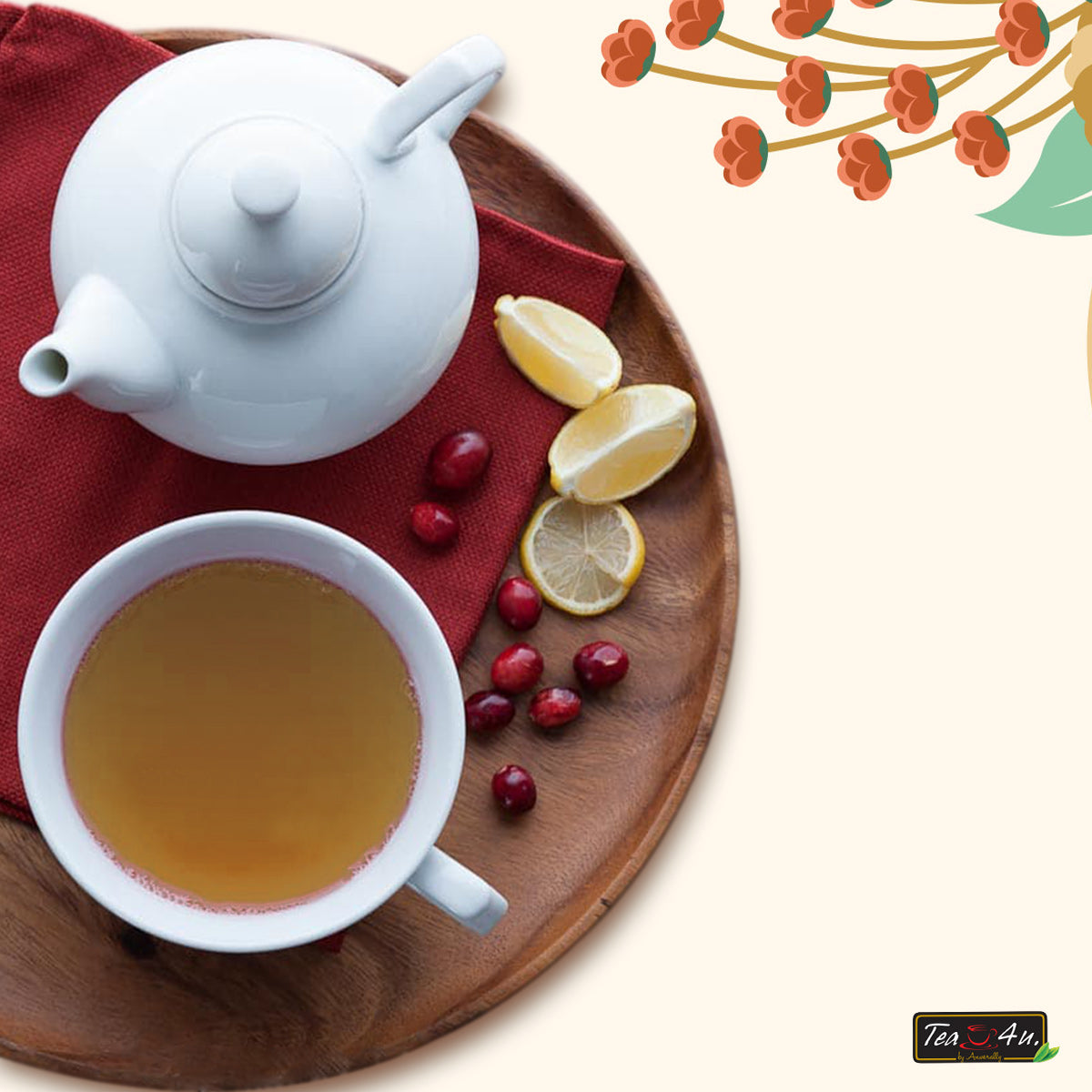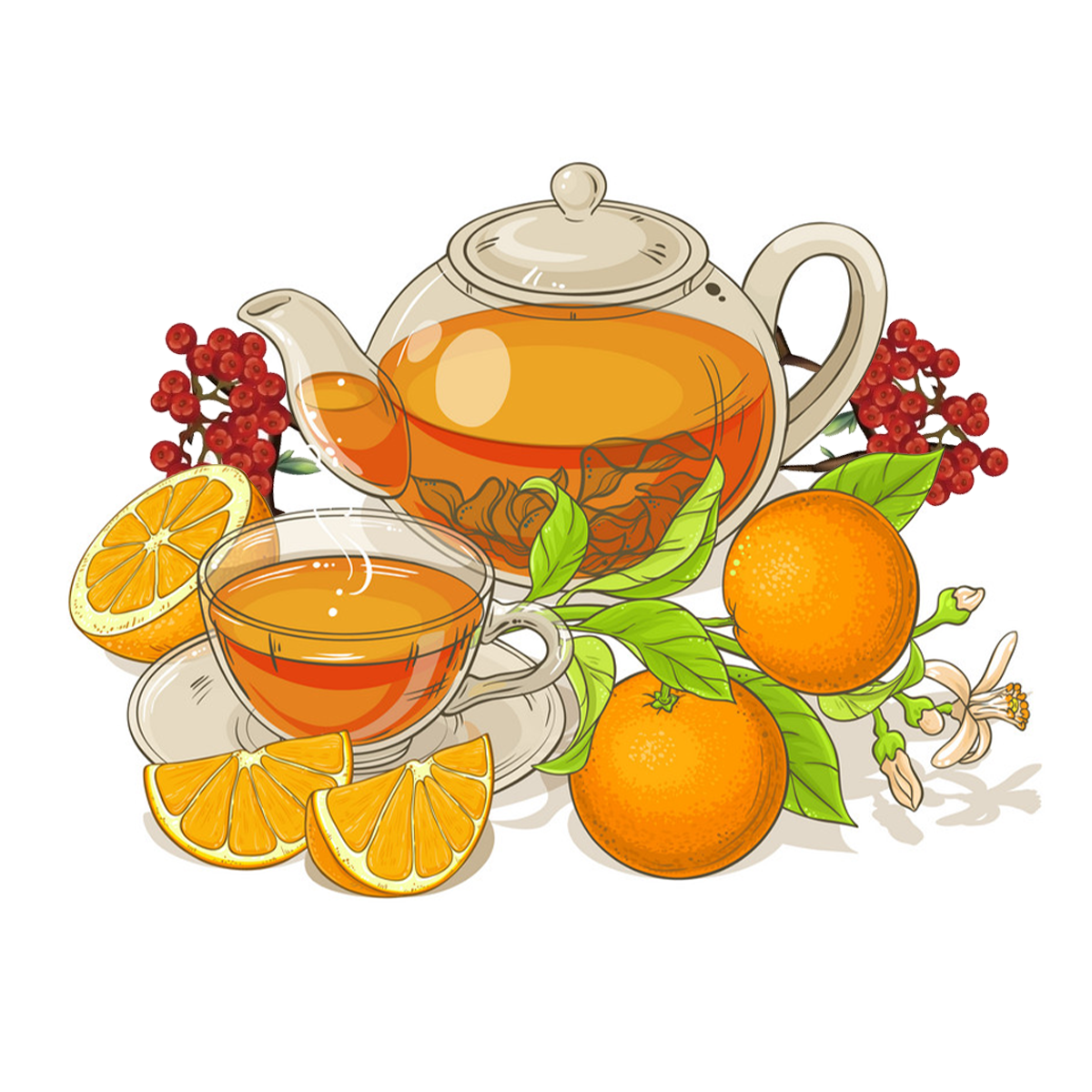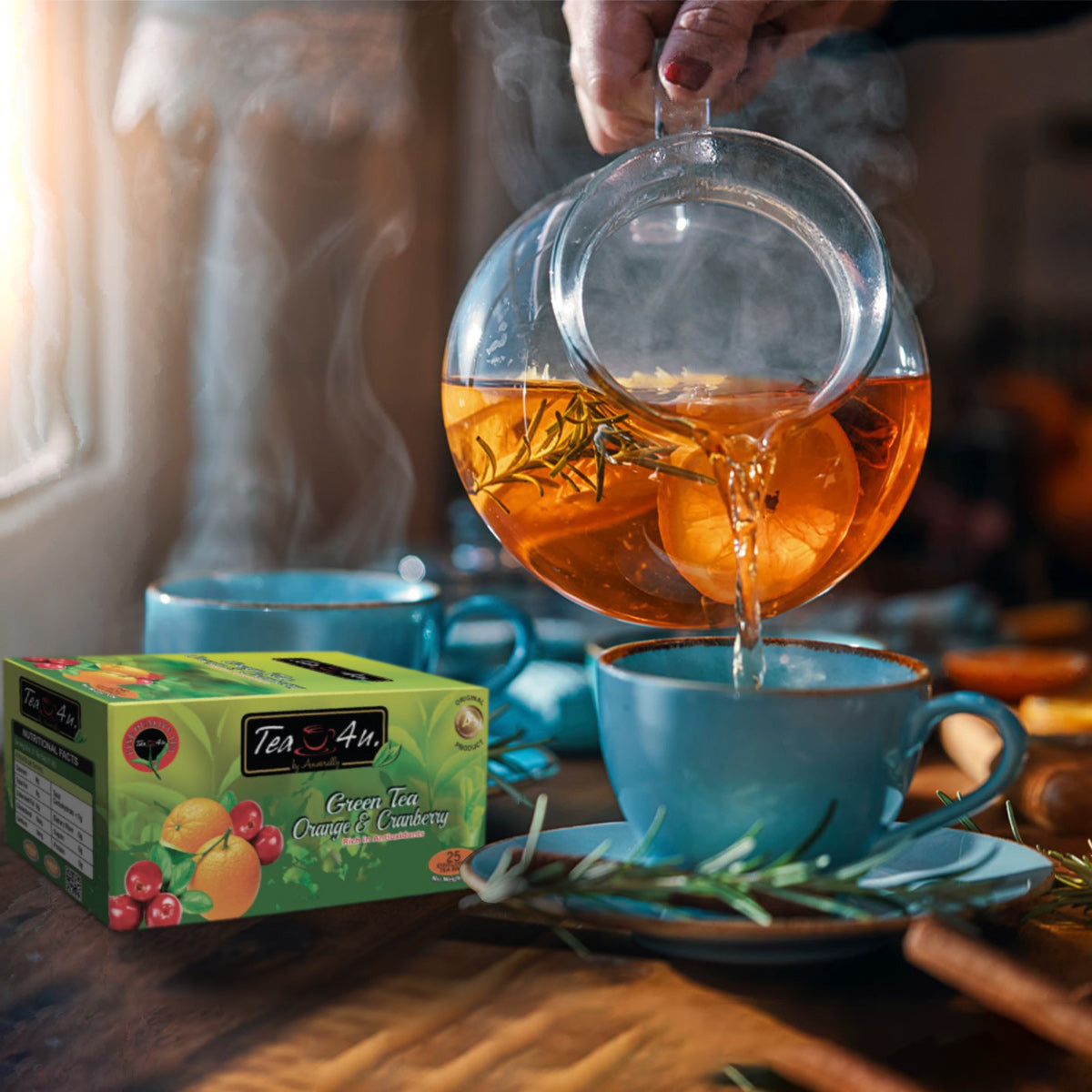 One of the smoothest teas I've tasted!
The flavors here in the cranberry and orange are light and noticeable!! I've tried other companies fruit teas and always couldn't either taste the fruit or had a weird aftertaste. Not with this one! This is now one of my favorites!!! Definitetly one to sip while reading a good book!! Can't wait to try the other flavors!!