Regular price
Sale price
$8.60 USD
Unit price
per
Sale
Sold out
Introducing Soursop Black Tea from Tea4U, a healthful infusion packed with vitamins and brimming with antioxidants. With a rich tradition that spans generations, this blend of Soursop and Black Tea is your ideal companion in maintaining a healthy lifestyle.
Soursop, celebrated for its vitamin-rich and antioxidant-laden nature, finds a harmonious partnership with the robust flavor of Black Tea. This delicate blend is a testament to the enduring tradition of combining these two elements to support overall well-being.
Crafted with care by Anverally and Sons, a name that epitomizes tea excellence, Soursop Black Tea offers you a taste of heritage and quality in every cup.
Our Tea4U tea bags are thoughtfully designed to simplify your tea-making ritual. Brewing the perfect cup of tea has never been easier. The rich flavors of this unique blend effortlessly infuse, resulting in a cup that's not only fragrant but also distinctive.
Elevate your tea experience with Soursop Black Tea from Tea4U. It's more than a beverage; it's a tradition of well-being, meticulously curated to fit seamlessly into your healthy regime. Enjoy the fusion of flavors and the legacy of good health in every sip.
Share
View full details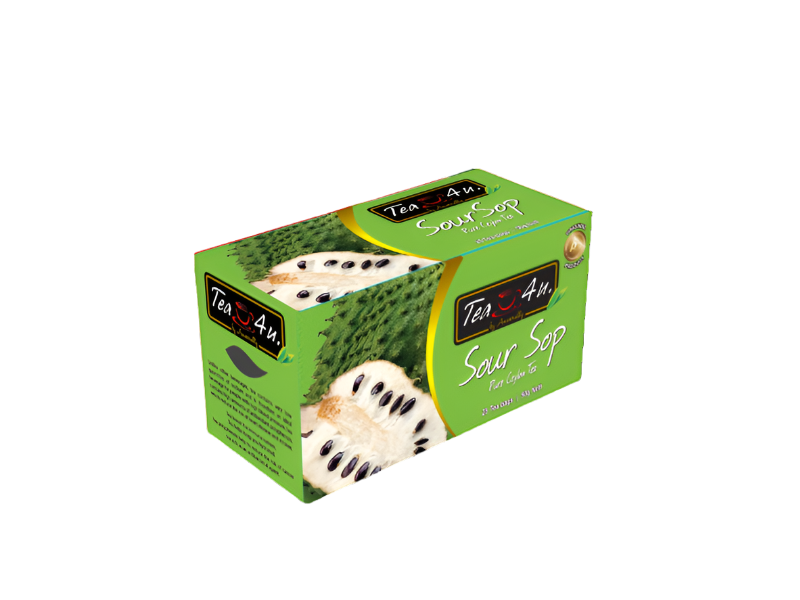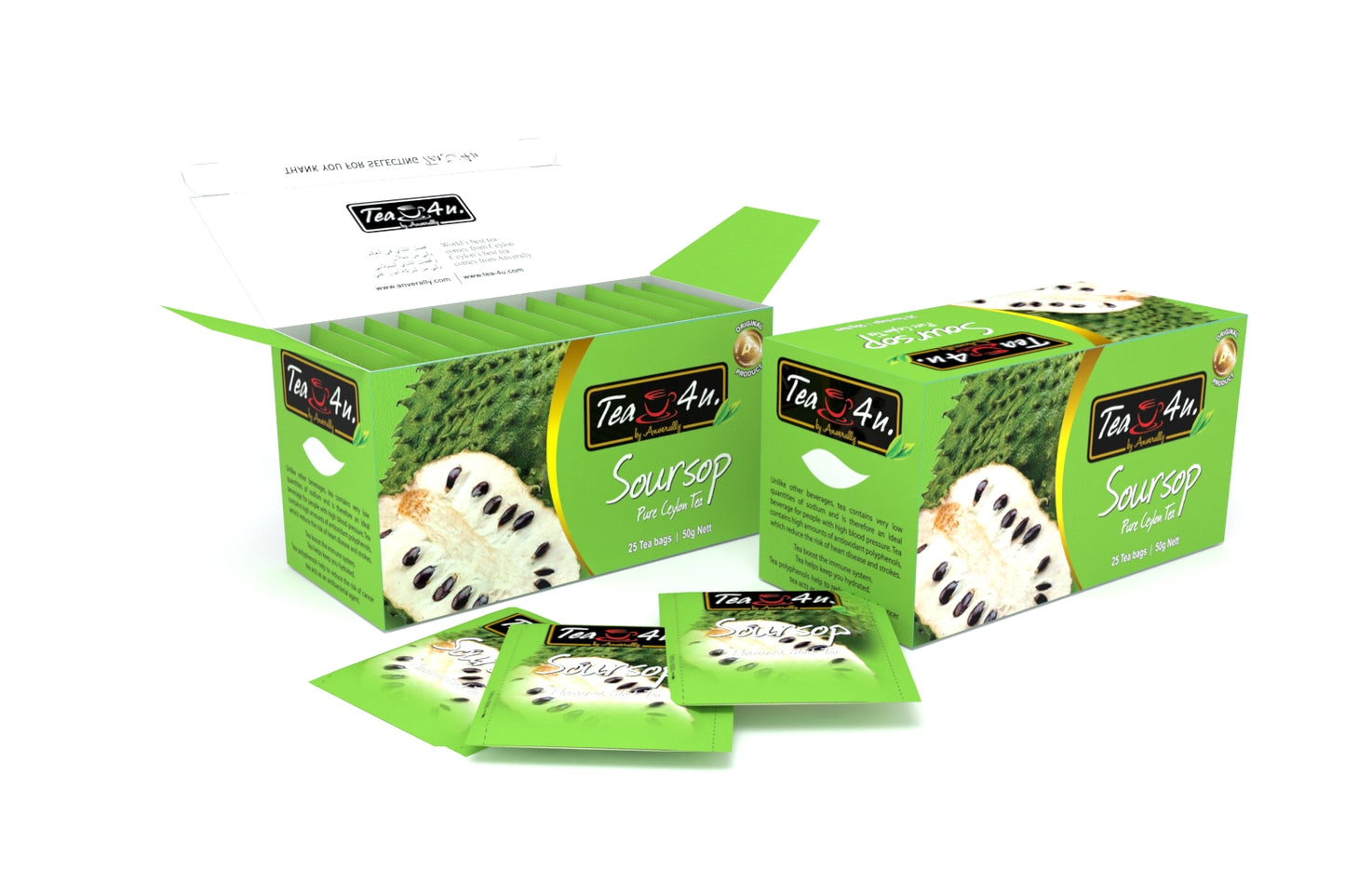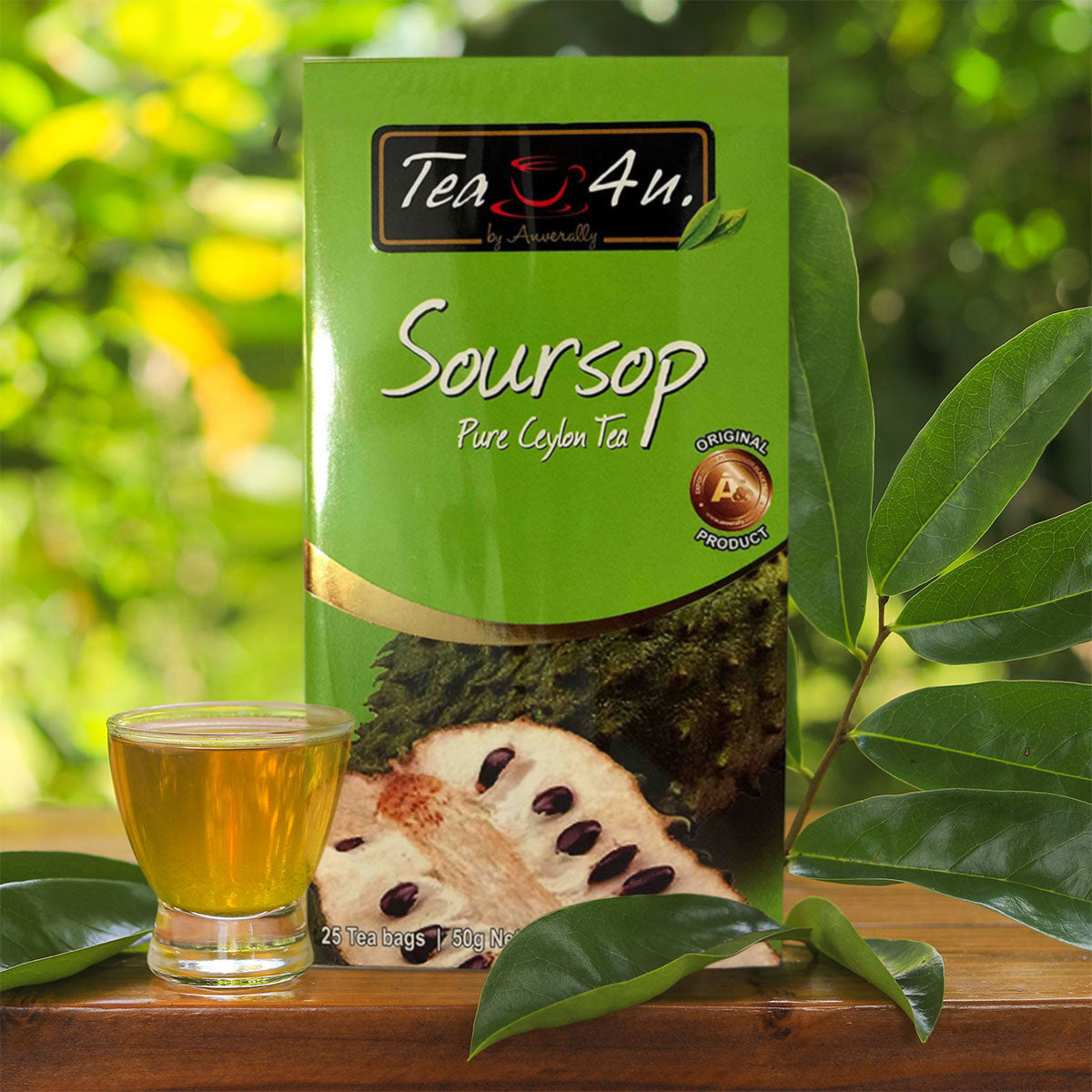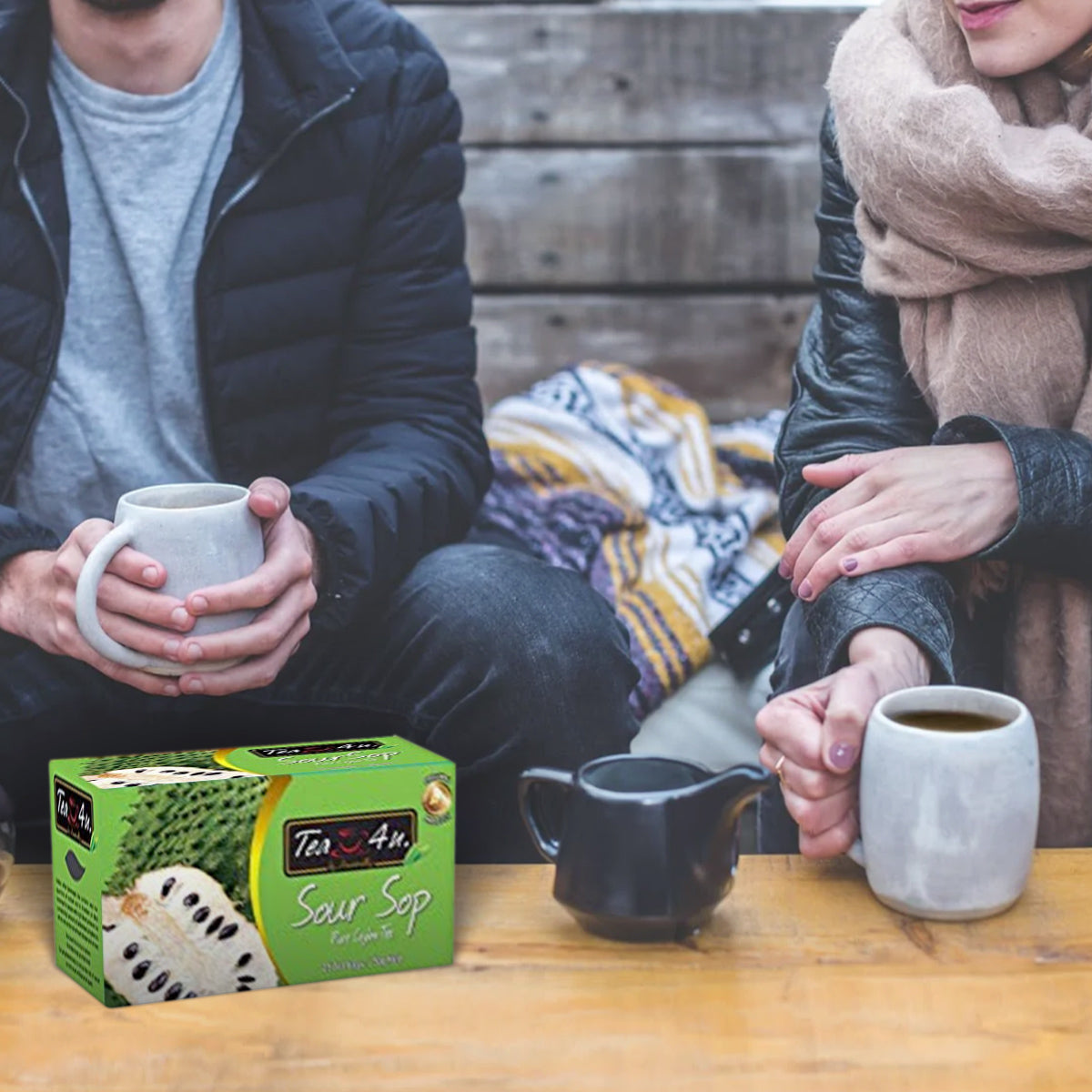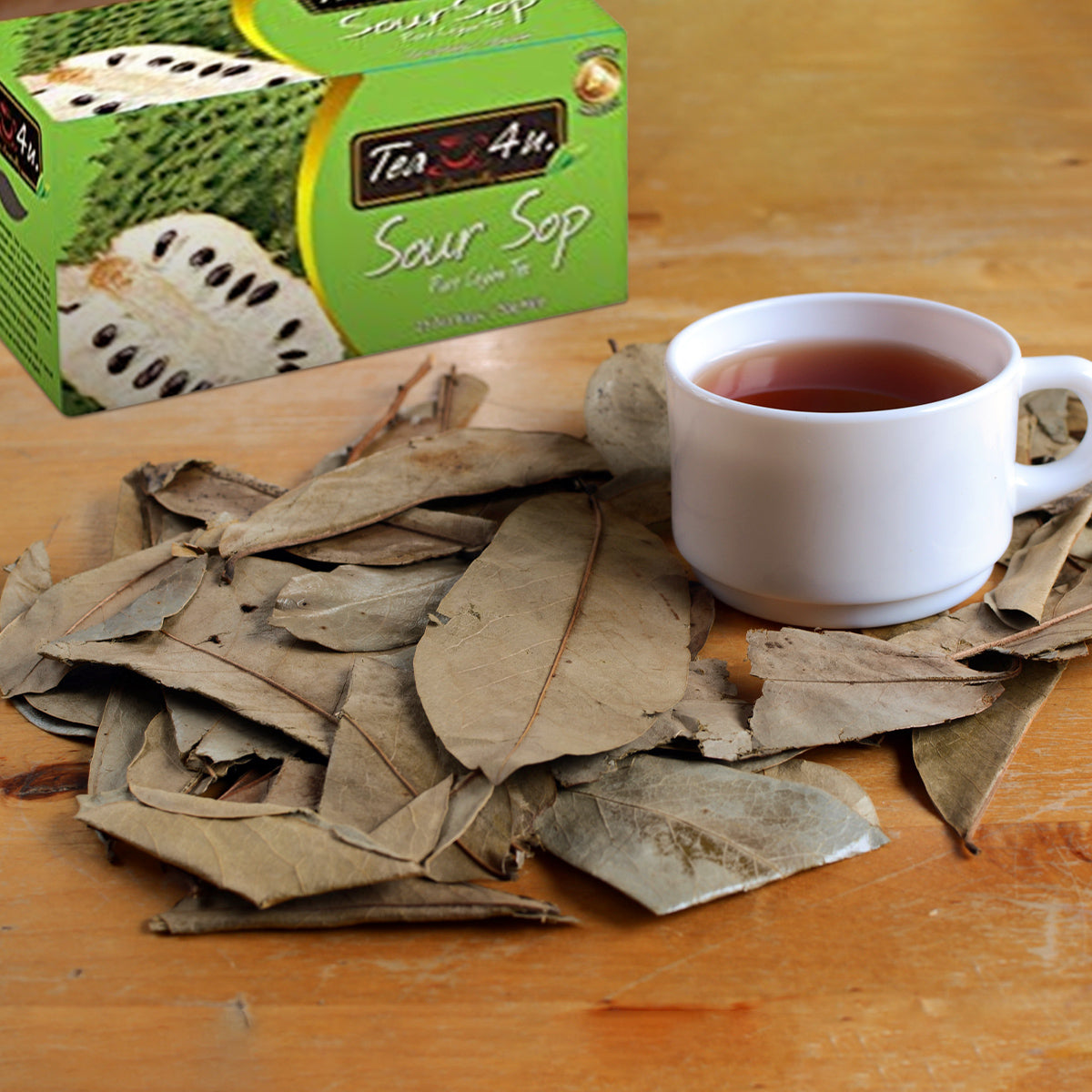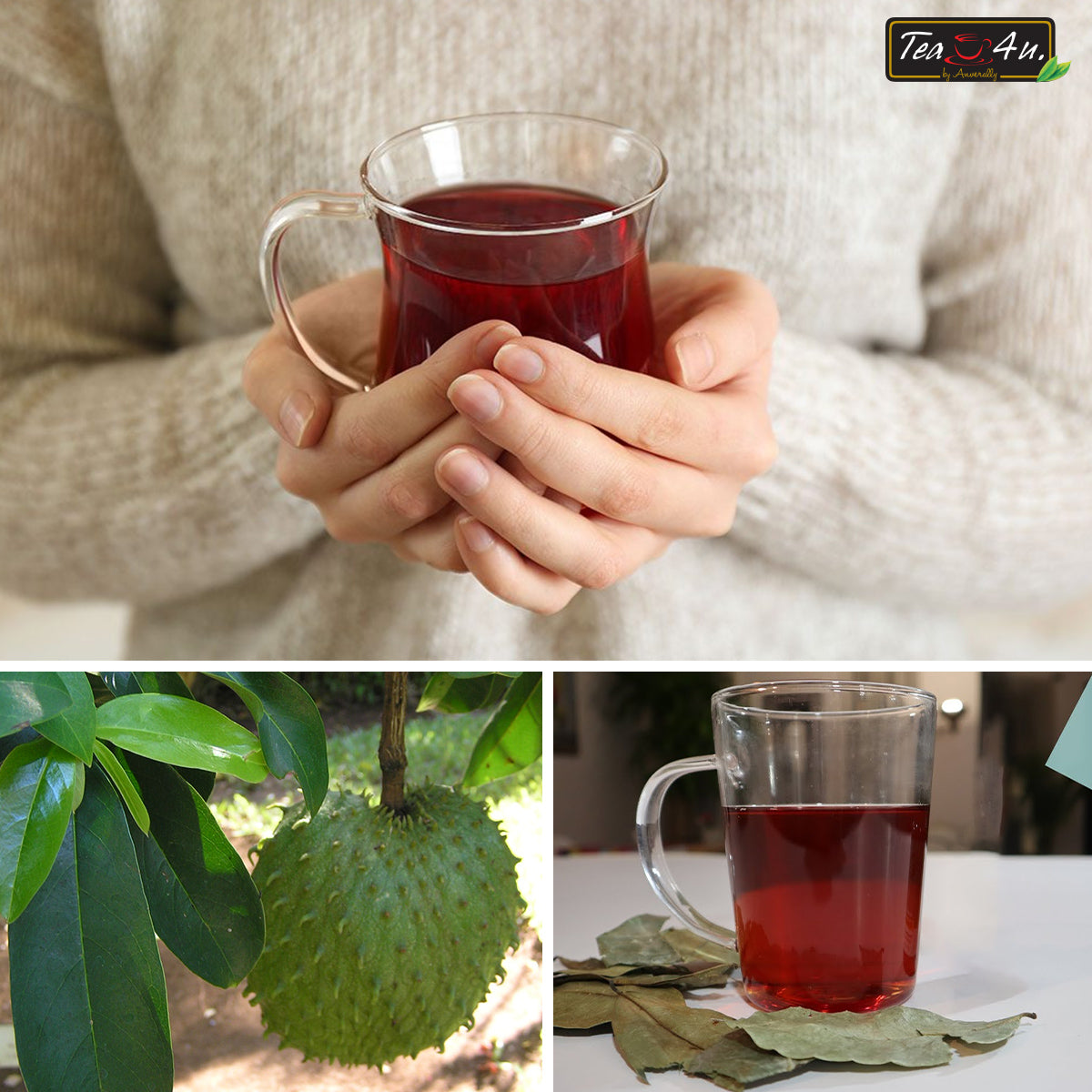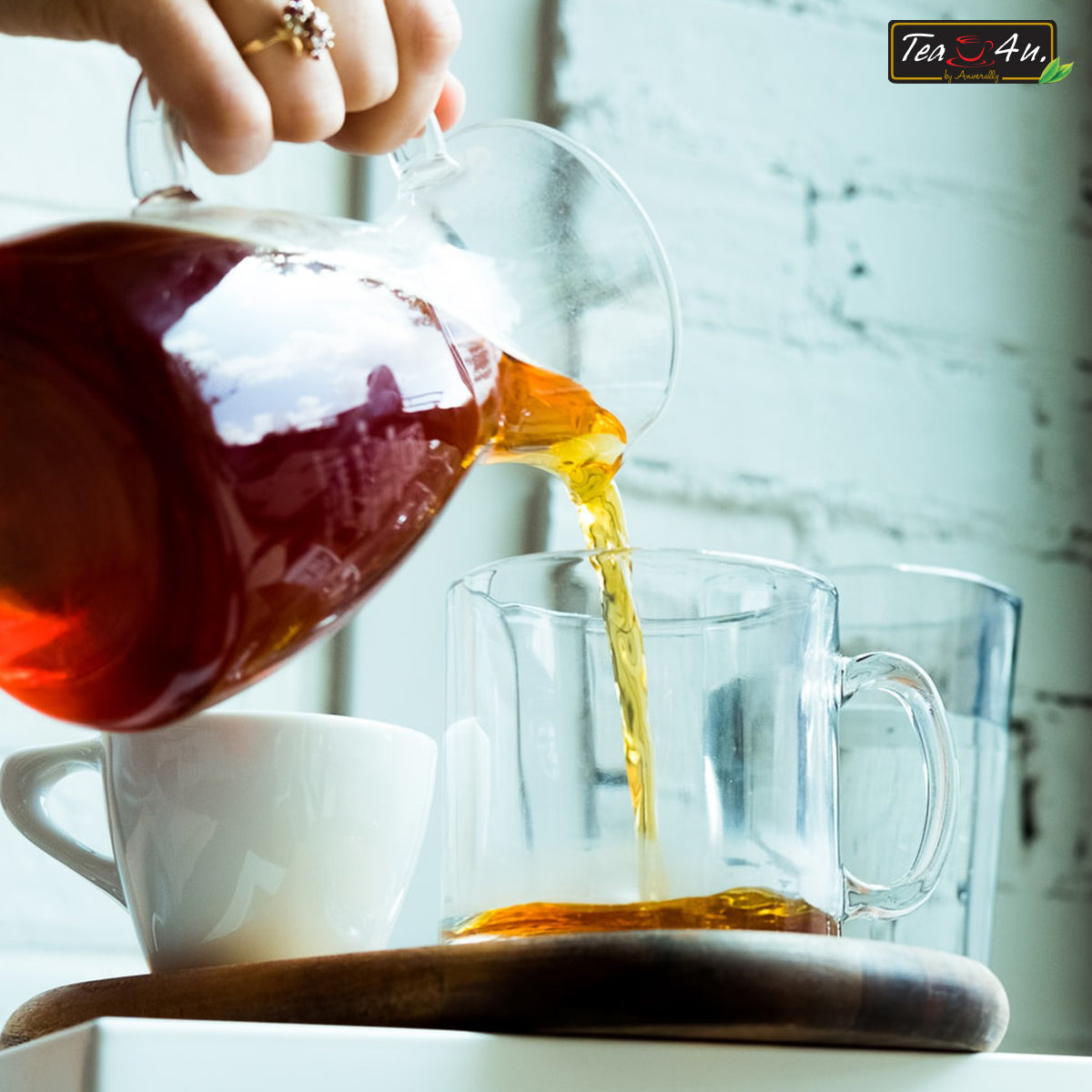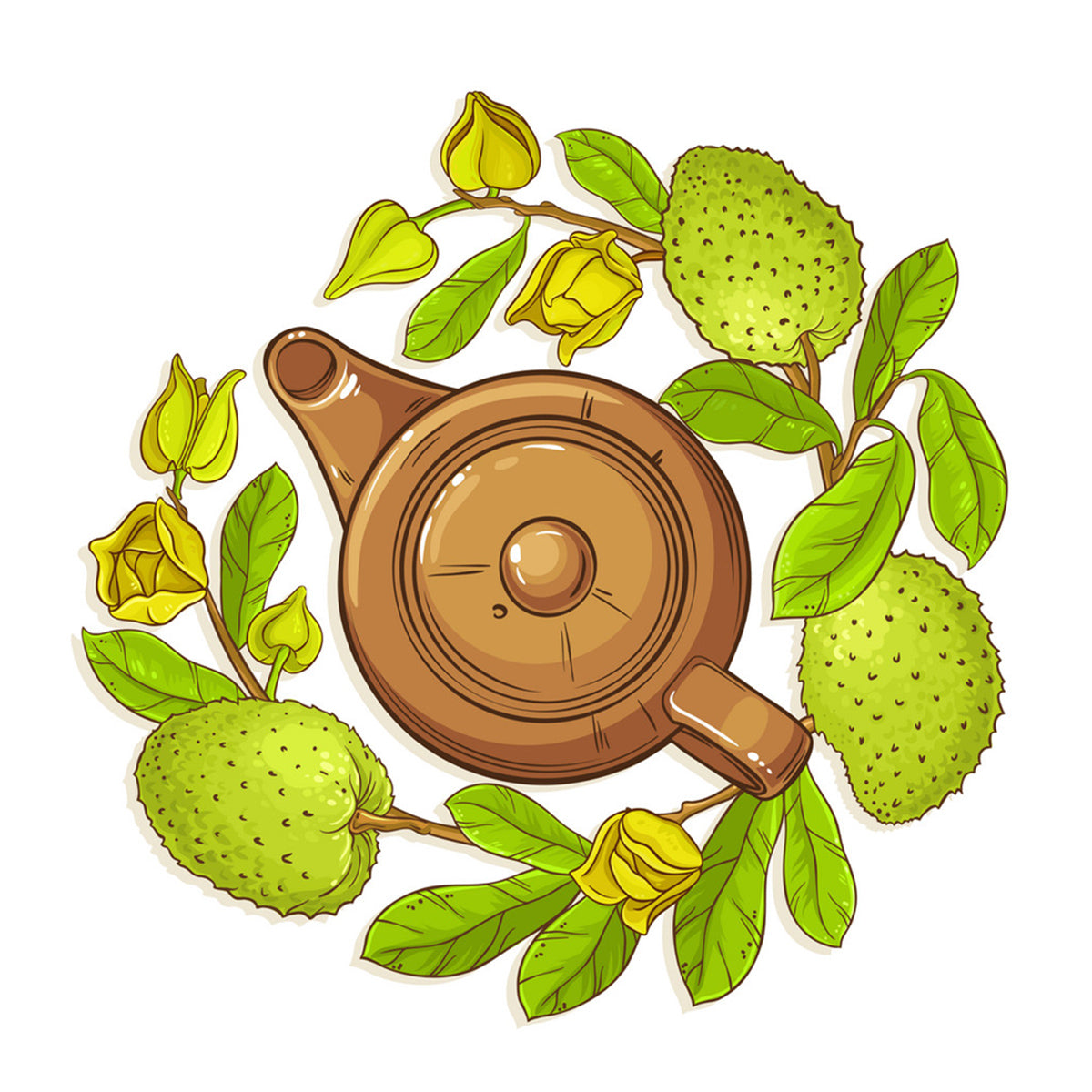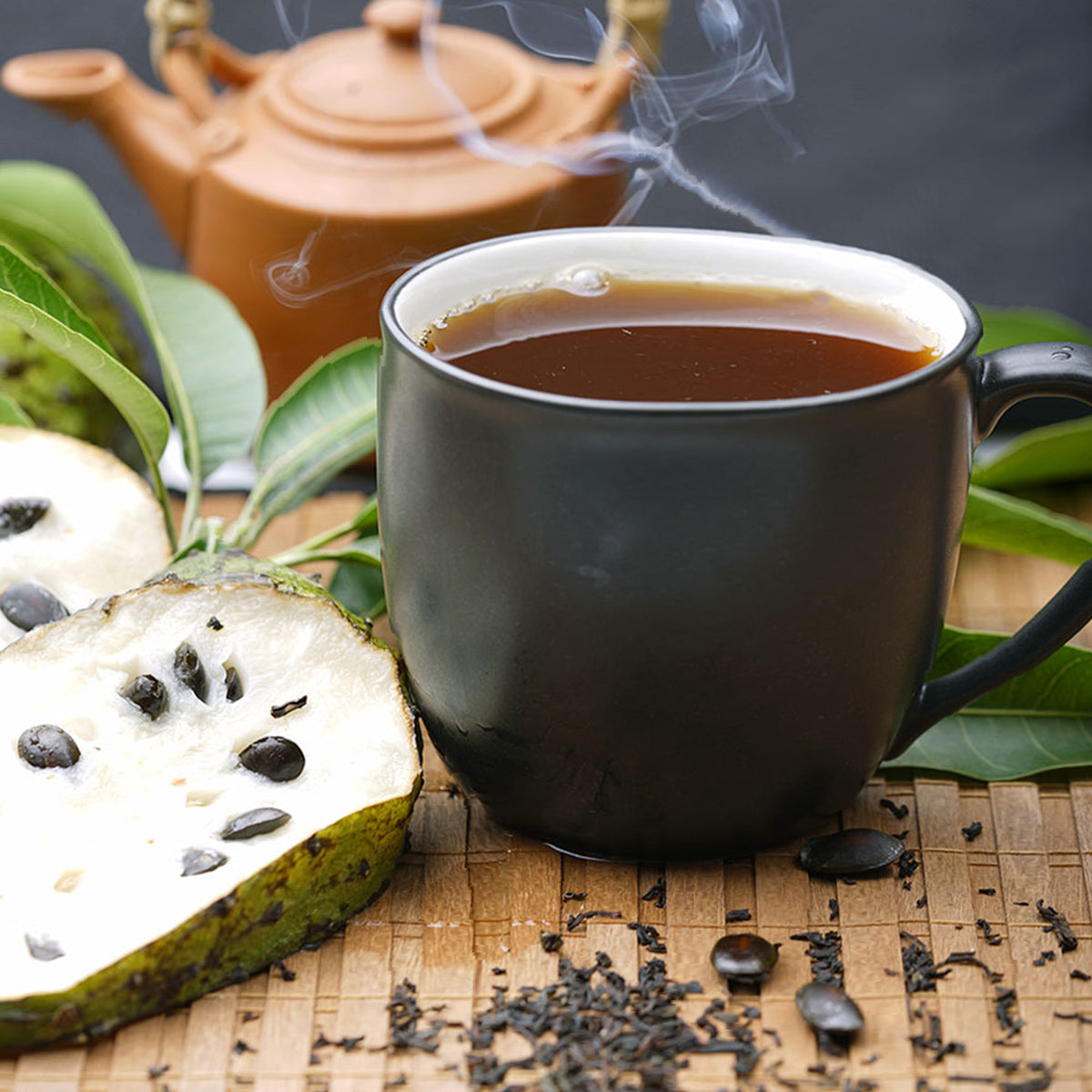 Very Unique Flavor
I enjoy tea. I drink it every day (I'm not a coffee drinker). I decided to get some new flavors to try and saw this one - Soursop. Neve heard of it, so I tried it.... I believe it would be an acquired taste, or if you grew up with it. I did not like it as well as some others I tried. It is not sour as the name would indicate, but it is just not as fruity as I like.